Goeree-Overflakkee is not only known for its beautiful nature, but also for its beautiful cycling and hiking routes. If you are also looking for nature, tranquility, hiking and cycling during your holiday, then it's definitely worth trying these routes.
This exciting discovery tour in Ouddorp takes you along part of the more than 2,600 km long defense line that the Germans built in World War II to prevent an Allied invasion from the sea. The bunker route is very interesting to walk on your own or with a guide, and children will definitely not be bored! The bunker route is open all year round.
The Kwade Hoek nature reserve is one of the most beautiful places on Goeree-Overflakkee where you can enjoy a hike. In this nature reserve, you will find a varied landscape of beach, low and incipient dunes, salt marsh and mudflats. As a bird watcher this is the right place for you, because there are dozens of hunting and breeding birds to spot! Winter, spring, summer or autumn, every season has its charm in the Kwade Hoek due to the flowering of more than 300 different plants in this nature reserve.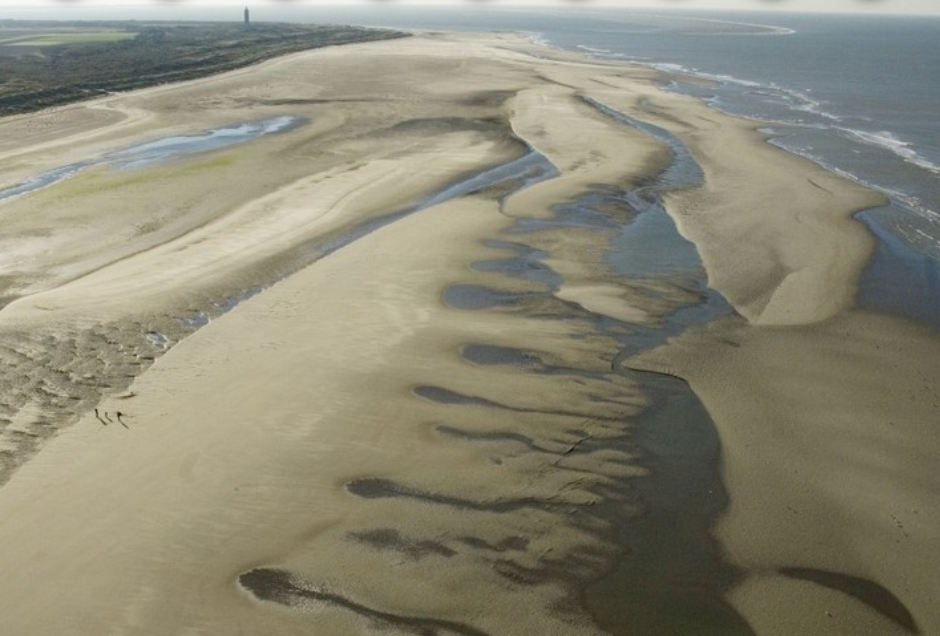 Goedereede is one of the oldest places on Goeree-Overflakkee and is the only place on the island that has obtained city rights. Goedereede was a very important place in Roman times. The port of Goedereede served as a transit port for the entire western part of the Roman Empire. Goedereede has been able to preserve its city walls, tower and harbor and these are beautiful sights, along with the narrow picturesque streets and alleys. You can experience a piece of Goeree-Overflakkee history in Goedereede!
During a walk on the Mudflats of Flakkee you can just come face to face with Heck cattle, Fjord horses or a group of roe deer. Or maybe you will spot a special Sea Eagle flying?! The Mudflats of Flakkee are a beautiful, vast walking area with lots of plants and wild animals. Bird watchers can spot many dozens of birds on the Mudflats of Flakkee. In addition to hiking, cycling is also possible.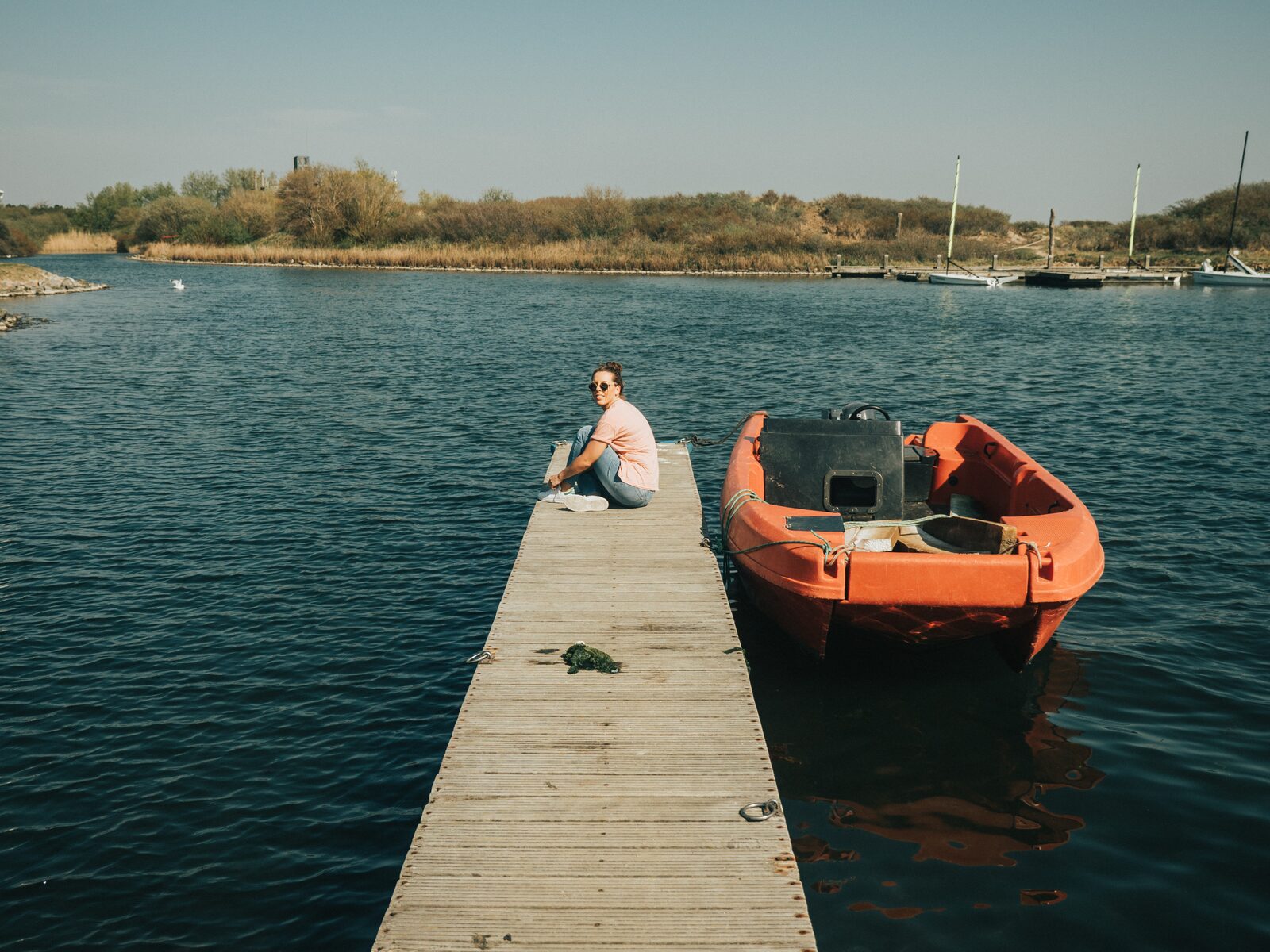 For the novice or seasoned mountain biker, it is an excellent opportunity to discover Goeree-Overflakkee. The Mountain Bike Route Ouddorp leads you along the beach, dunes, forests and the historic town of Goedereede on the western part of Goeree-Overflakkee. You might also see a cutter sailing in when you ride along the harbor of Stellendam. Centrally located on Goeree-Overflakkee you will find the technical trails of Middelharnis, Dirksland and Oude-Tonge. These trails lead you through forests and polders and are a challenge for everyone!
Goeree-Overflakkee has been named best worldwide sustainable nature destination. As a visitor to the beautiful island, you naturally want to see part of this. With a beautiful cycling route at the top of Goeree-Overflakkee, you can see all the beautiful natural elements that Goeree-Overflakkee has to offer. As a cyclist you will feel free in nature and enjoy the surroundings. The cycle route is also called Best of Nature and also runs through Schouwen-Duiveland, Veere and Westvoorne.
You can always visit the reception for more information about all hiking and cycling options on Goeree-Overflakkee.