For the most hours of sunshine in the Netherlands and a relaxing beach holiday, come to Ouddorp aan Zee! Holiday park de Klepperstee is located less than a kilometer from the beautiful North Sea beach, which you definitely want to visit during your holiday. The beach of Ouddorp aan Zee is one of the cleanest and most beautiful beaches in the Netherlands and has beautiful beach pavilions. After a refreshing dive into the sea, find a spot on the terrace, spread out the towel or play a relaxing game on the vast beach.
The beach of Ouddorp aan Zee is enormous and is almost 18 kilometers long! The beaches are wide, long, and very clean. The dune landscapes around the beach make it very beautiful and inviting for cycling, hiking, and getting a breath of fresh air. The beach of Ouddorp aan Zee is also a hotspot for water sports enthusiasts. Surfing in Ouddorp is possible and takes place all year round. Also want to learn to surf? That's possible at one of the surf schools in the area.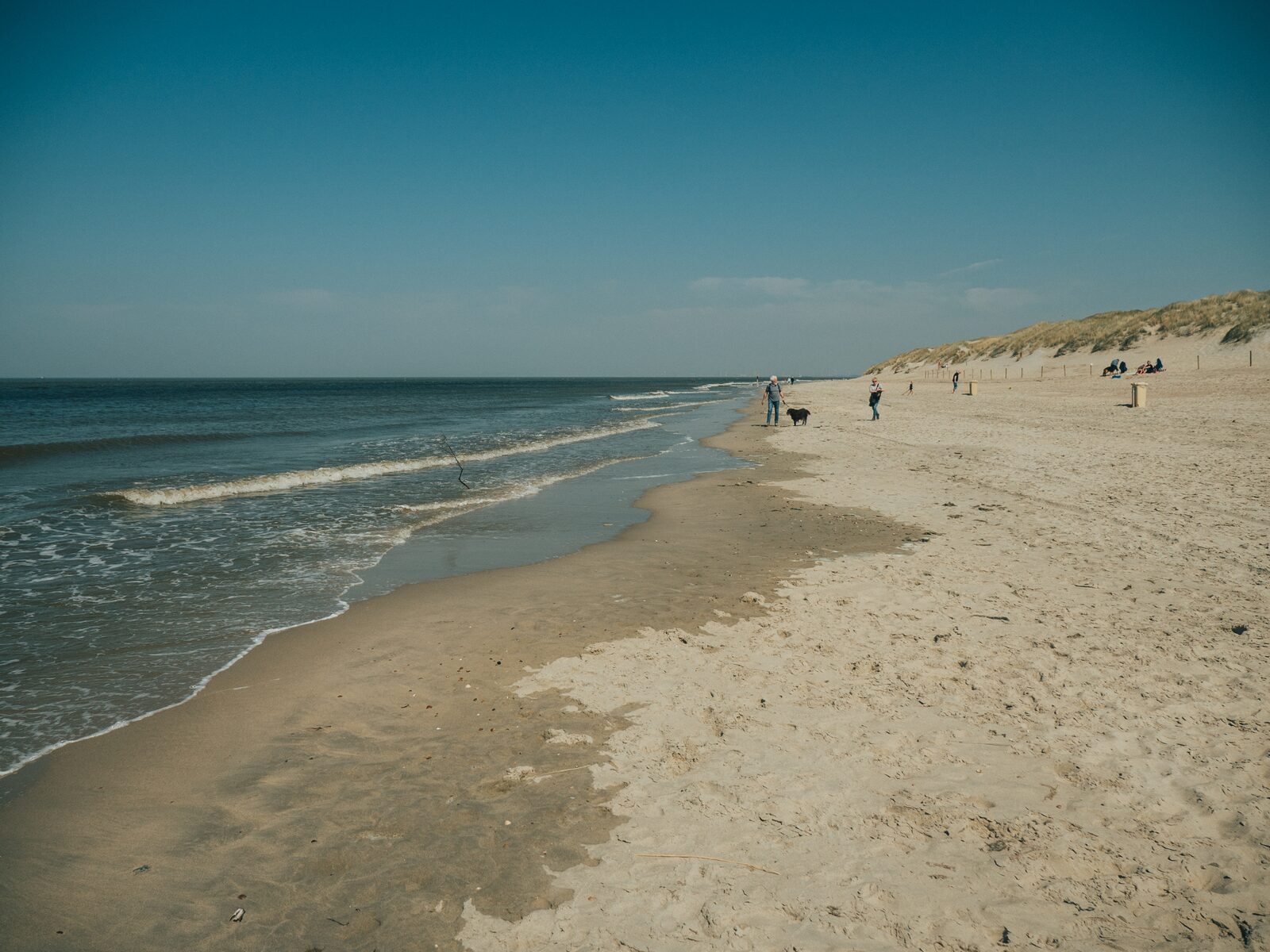 In the distance you can spot this special building on the beach, and from our Holiday Park you can see its light shine every evening! The 56 meter high lighthouse is one of the eye-catchers of Goeree-Overflakkee and is still functional. During your beach holiday in Ouddorp aan Zee you can visit the lighthouse and take beautiful pictures from the outside. Unfortunately, the lighthouse is not open to the public, but it's definitely worth a look!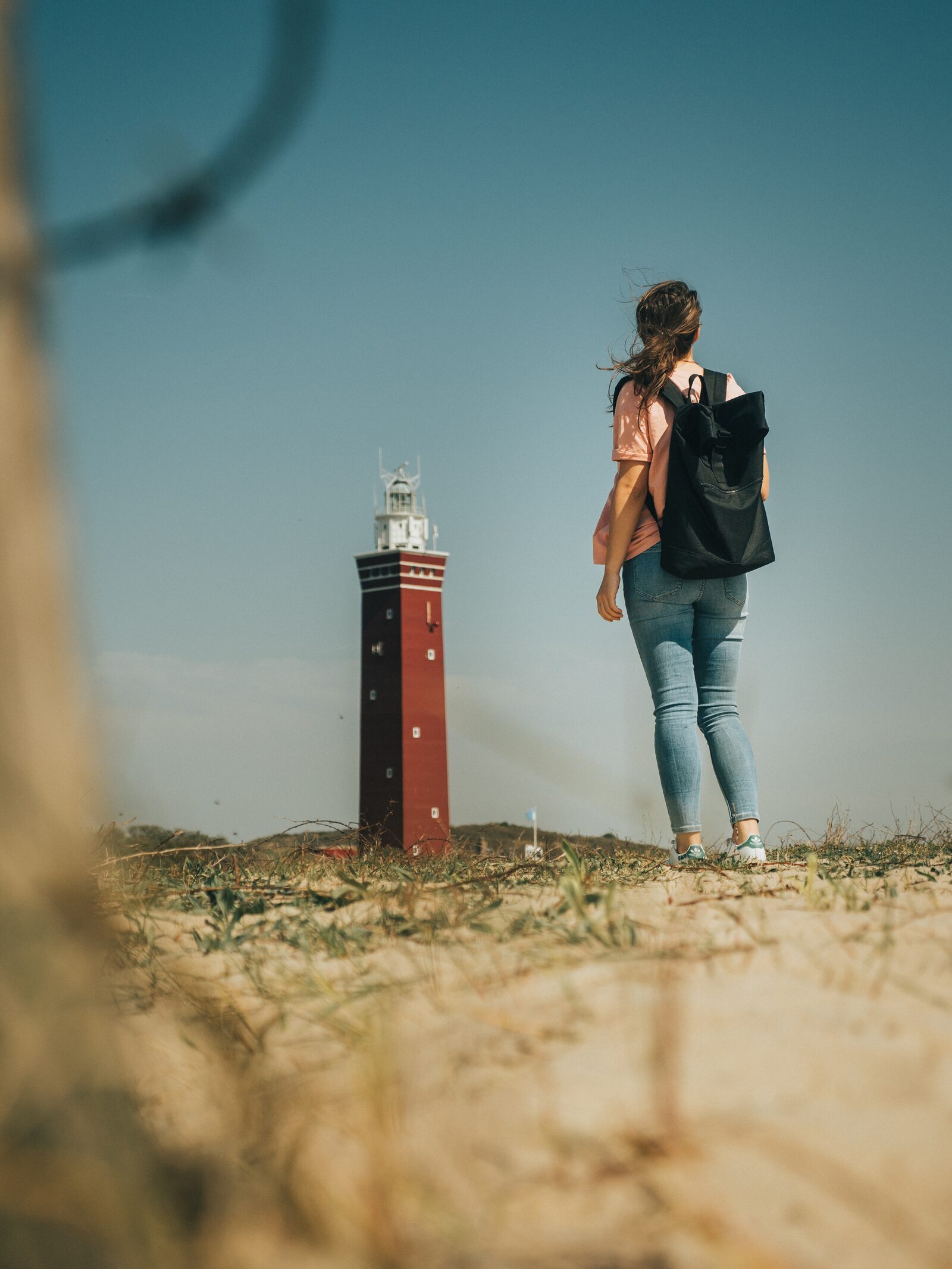 On the border of Goeree-Overflakkee and Schouwen-Duiveland you can find the Brouwersdam. For a completely different experience during your beach holiday, you have come to the right place. The Grevelingenmeer on one side and the North Sea on the other. The Brouwersdam also has an extensive beach of 6.5 kilometers and is a prime location for water activities. Sailing, surfing, standup paddleboarding, it's all possible. Would you rather relax? In that case, you can go and spot seals at the Brouwerssluis. Maybe they'll even look at you. Singing by the sea at Concert at Sea during your beach holiday at sunset is possible as well. The ultimate experience of sun, sea, beach and entertainment during this annual festival.