Enjoying the beach of Ouddorp
1. Beach pavilion Paal 10
Beach Pavilion Paal 10 is an ideal beach pavilion to go to with your family. Do you want to relax on the terrace and give the children the freedom to play? Then Paal 10 is the ideal beach pavilion. While you are enjoying a drink on the terrace, the children can go wild on the playground. Paal 10 is located in Ouddorp, just behind the dunes on the Westerduinpad, and has a spacious terrace, indoor location and is open all year round.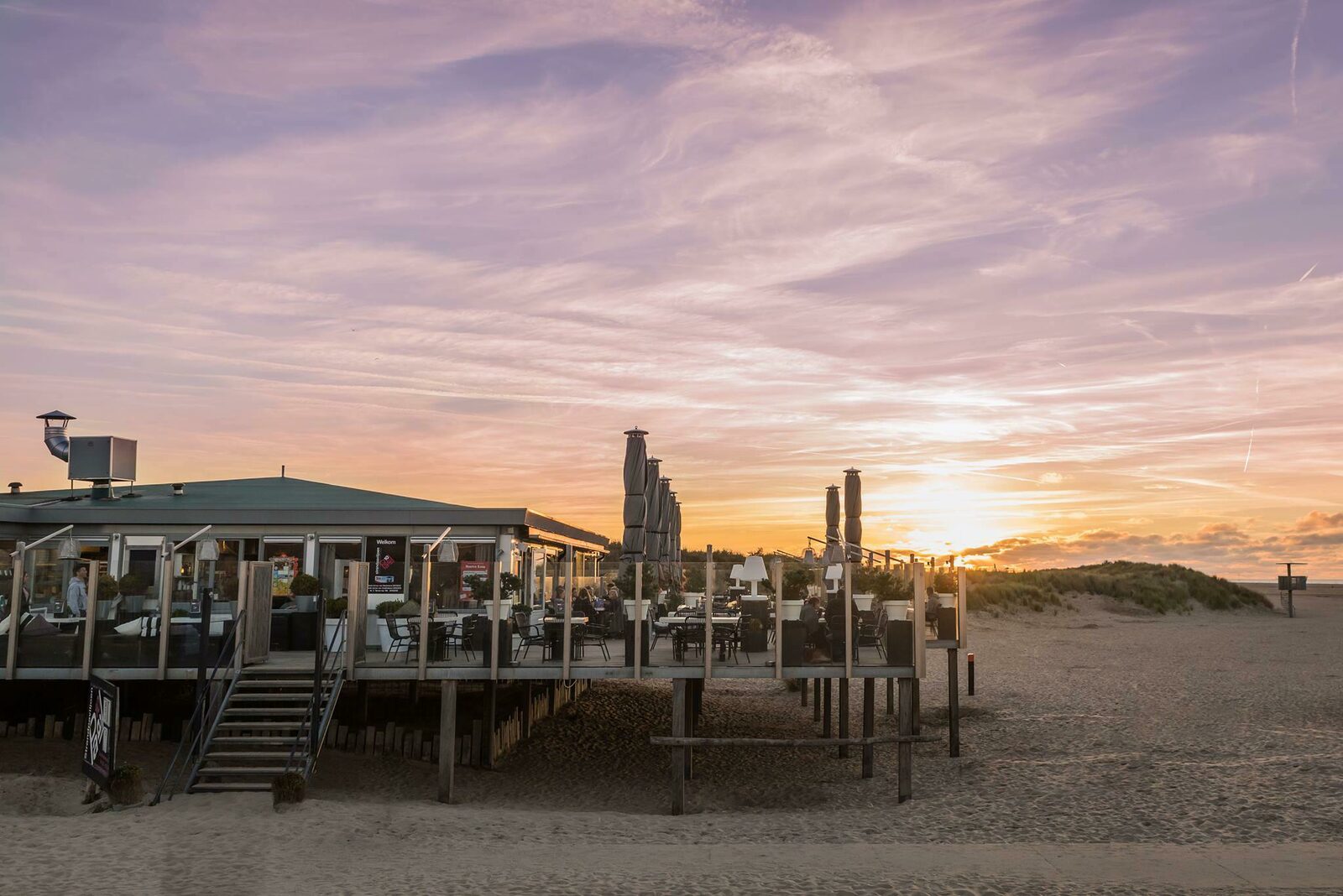 2. Beach Pavilion 't Gorsje
Beach Pavilion 't Gorsje is the first beach pavilion located on the Brouwersdam. 't Gorsje is one of the classic beach pavilions in Ouddorp where you really get the feeling of being on a beach holiday. This beach pavilion is close to the water and has a large team ready to serve you. Are you a real BBQ enthusiast? Then you should definitely experience a BBQ evening at Beach Pavilion 't Gorsje. This one is known for good food and a cozy atmosphere.
3. Beach Pavilion Natural High
Beach Pavilion Natural High is one of the most atmospheric ones in Ouddorp aan Zee and on the Brouwersdam. This beach pavilion has an large terrace with various lounge corners where you can enjoy a snack & a drink with lounge music in the background. Its also the right place for the ultimate surfing feeling. Natural High also has a kite surf school and events agency that organizes various beach and water activities for young & old.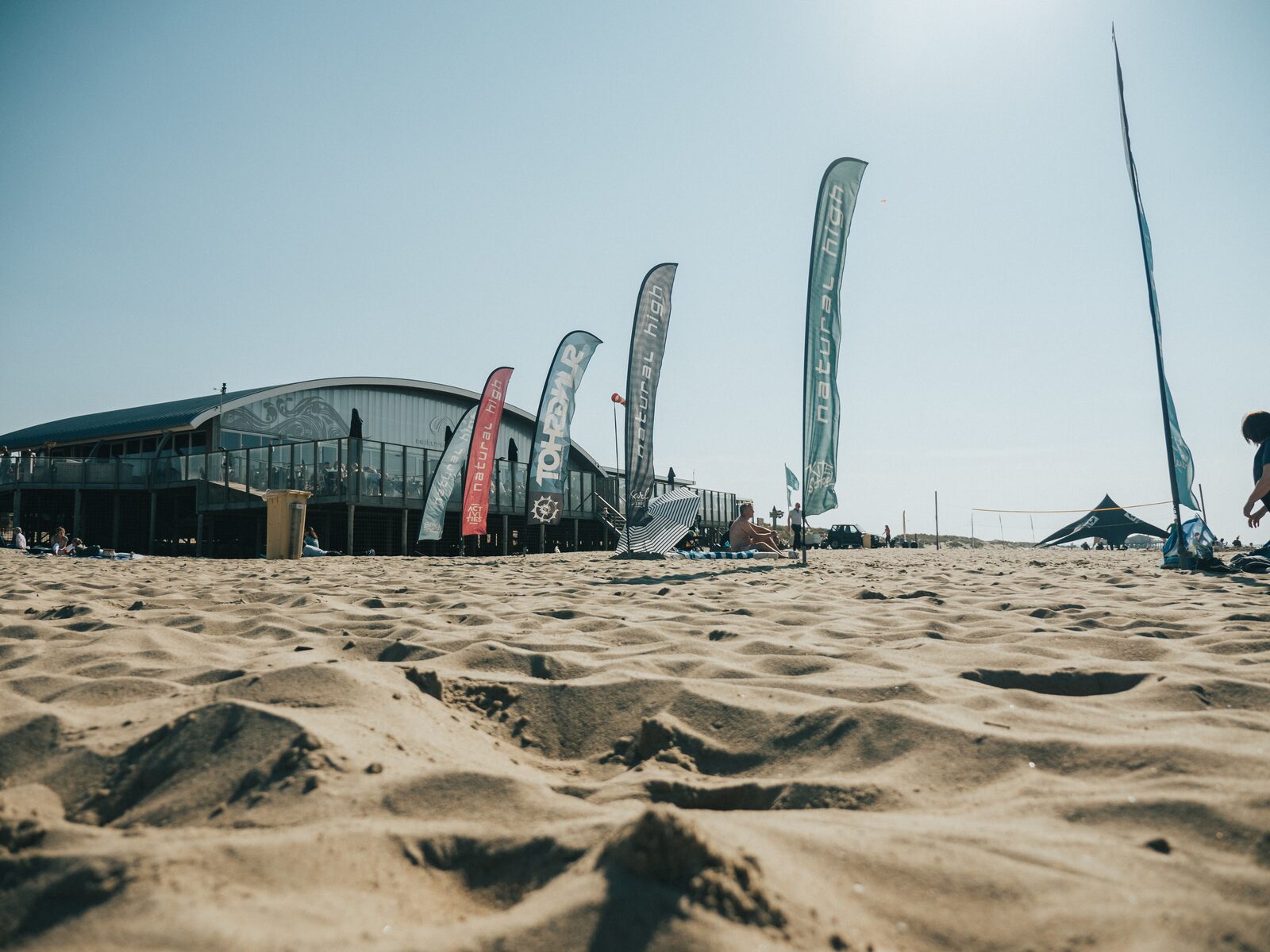 Would you like to relax at a beach pavilion with a focus on natural elements where you can enjoy regional products? This is all possible at Beach Pavilion Brouw, on a spacious terrace or in the attractive courtyard. Brouw is the second beach pavilion on the Brouwersdam. In addition to relaxing, you can also participate in fun activities. Beware Beach is a stone's throw from Beach Pavilion Brouw. This event agency organizes fun beach and water activities for young & old.
Have you ever wanted to sit on a terrace facing the sea? If so, Beach Club Zee is the place to be! This beach pavilion on the Brouwersdam is the newest and most special of all. When the tide comes in, this beach pavilion is actually in the sea. From the expansive terrace you can fully enjoy all the delicious food while kit surfers hang in the air around you!
You can always visit the reception for more information about these beach pavilions and all the other nice spots on the beach of Ouddorp.