We offer internet by cable for regular year spots and for the bungalow park at Holiday Park De Klepperstee. To use our internet connection, you need an internet modem. This modem (Arris Touchestone) is available at the reception for 135,- euro apiece. We always have some modems in stock. In some cases we have to order a modem for you. In general, we receive the shipment within 5 working days.

The internet signal enters your accommodation through the same cable as the (digital) television signal. Therefore, we provide you with a splitter and matching internet cable for free. We at De Klepperstee are responsible for providing the television and internet signal up to the accommodation. Connecting and installing the modem is the responsibility of the guest.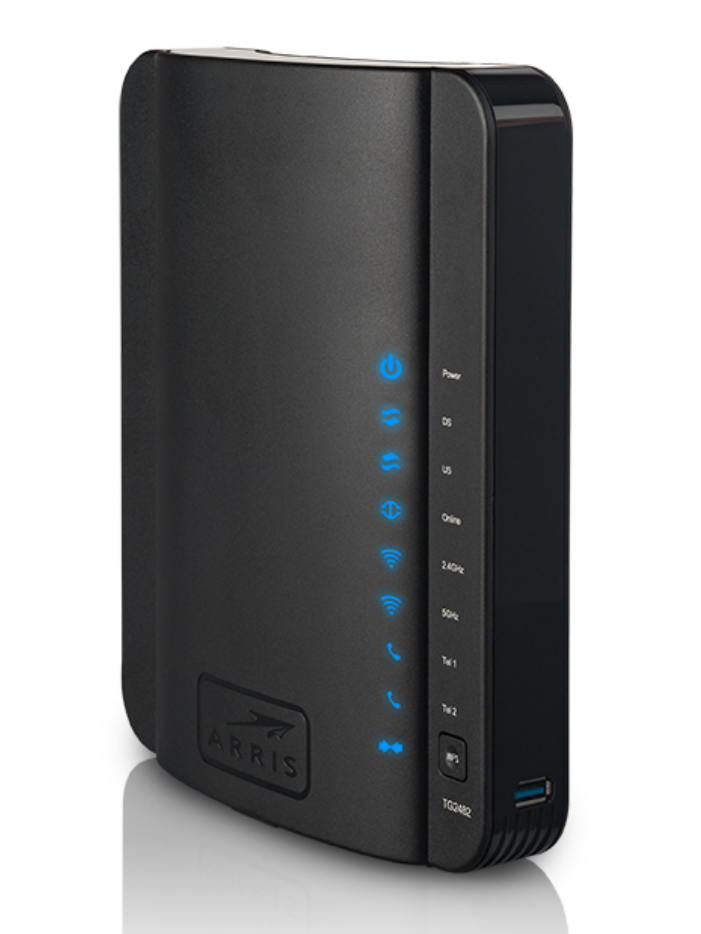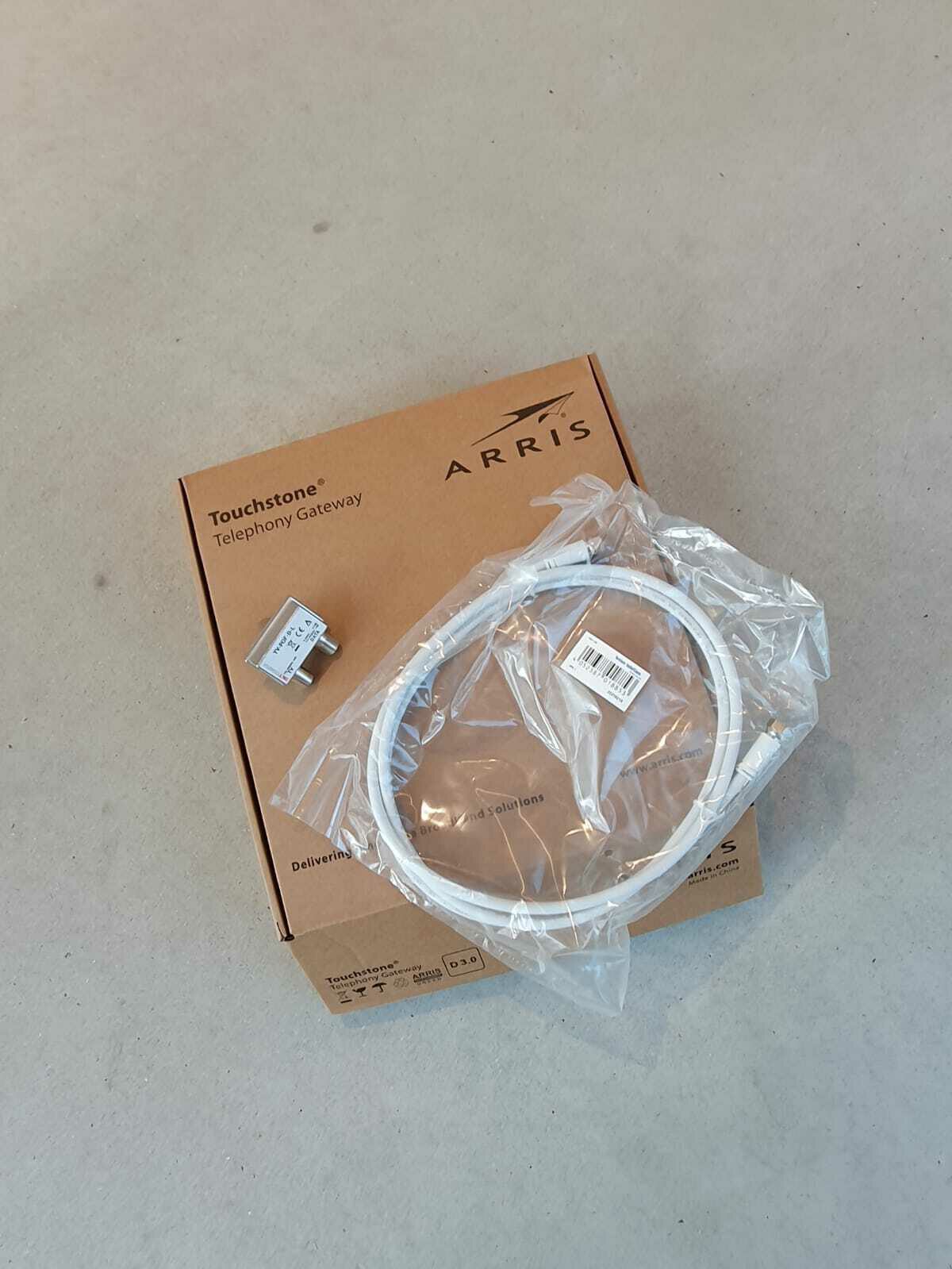 Instructions for setting up modem
Provide the modem with power through the supplied plug.
Wait about five minutes.
Connect to the network (SIDD) noted on the side of the modem.
Use the password (numbers+letters) which is listed at 'Preshared Key'.
NB: It is possible your phone, tablet, or laptop asks: "this network does not have internet connection, connect anyway?'. Pick 'yes', and if necessary deactivate 4G on your mobile phone to make sure you stay connected to the modem.
Open a browser (Chrome/Internet Explorer/Safari).
Type the following web address: http://192.168.0.1
Do not provide the requested details here, just click 'submit'.
In the following screen you can change the 'network-name' to your preferred name.
Provide your preferred password at 'wireless passphrase'
Click 'next'
In the next screen, choose 'use the same settings for both the 2.4 GHz and 5.0 Ghz radios'.
Your device will automatically disconnect from the modem now.
In the list of available WiFi networks you should be able to find the modem you just set up, under your chosen name.
Log in to the network using the password you set up.
If the modem is completely new, it can take up to 60 minutes before it actually connects to the network.

Forgotten password or outage?
If you have forgotten the password or the modem does not respond (anymore), press the reset button on the back of the modem using a paper clip. Hold this button for at least 20 seconds. The modem will now reset to factory settings, and you can start over with all the steps above.

Free WiFi
Free internet is offered on the camping spots and in the central area. This is, in our words, for recreational use, so suitable for checking your email or posting a photo to Facebook. You should be aware of the conditions before using this network (Klepperstee).
Click here to learn more about the digital television signal