We offer digital television without device at our regular spots (year and seasonal spots) and at the bungalow park at Klepperstee. The signal enters your mobile home, chalet, or cabin by coax. Most accommodations have a wall socket. We at Klepperstee are responsible for providing the television and internet signal. The actual connection of the television and installation of channels is the responsibility of the guests and differs for various brands and types of television.
In some cases the television automatically starts the installation program. In all cases it is wise to first consult the television manual. When reinstalling channels you may need to revert to 'factory settings' for some televisions.
Installing channels
When you wish to install the digital channels on your (new) television, you should keep the following data at hand.
provider/supplier: Ziggo or different/other
Network ID: 1382
QAM code: 256
Symbol rate: 6875
Frequency: 626000 (or 634000 / 642000 / 650000)
List of digital channels (June 2021)
What do you need for digital television?
A good quality coax cable. You can recognize these by the logo of Kabel Keur.
A television with built-in DVB-C tuner.
Generally, all (smart) televisions up to six years old are suitable for receiving the digital signal, but do always check in the description or with the seller of the television whether the device is suitable for DVB-C. Choose to use proper cables (with certification Kabel Keur). A few extra euros ensure you make optimal use of the digital signal.
The TV signal and internet signal at Holiday Park De Klepperstee enter your accommodation through the same cable. This means you have to use a splitter which you connect to the wall socket directly. From the splitter you connect to your television by coax cable. From the same splitter you connect an internet cable to the internet modem. Click here for instructions for internet.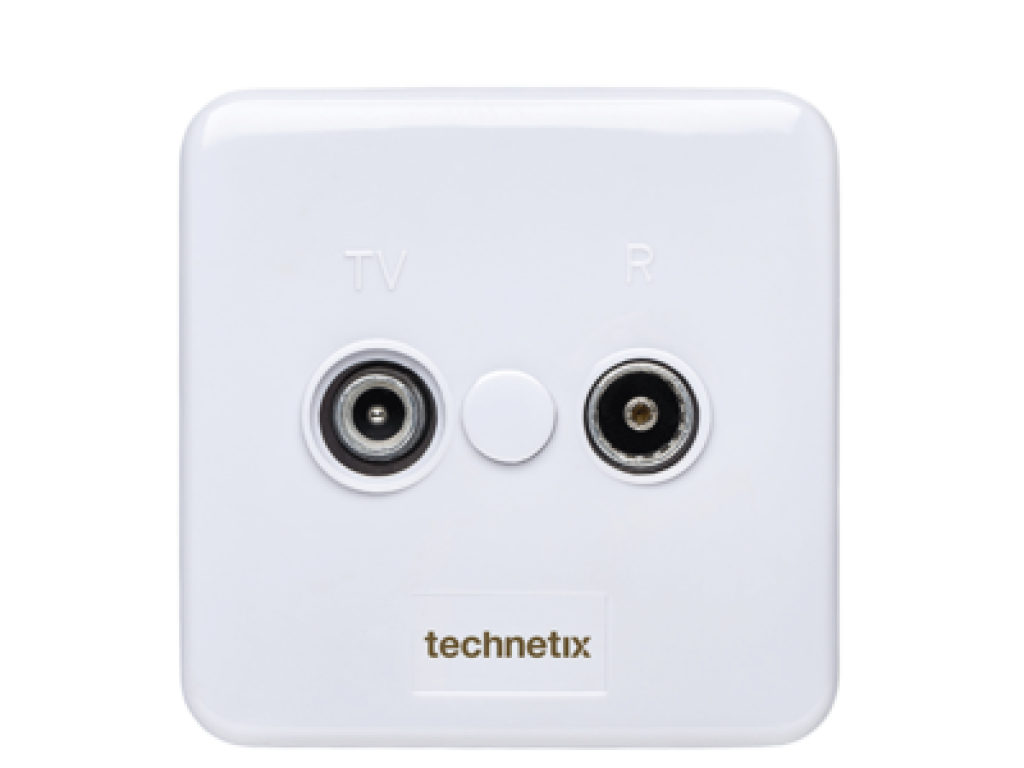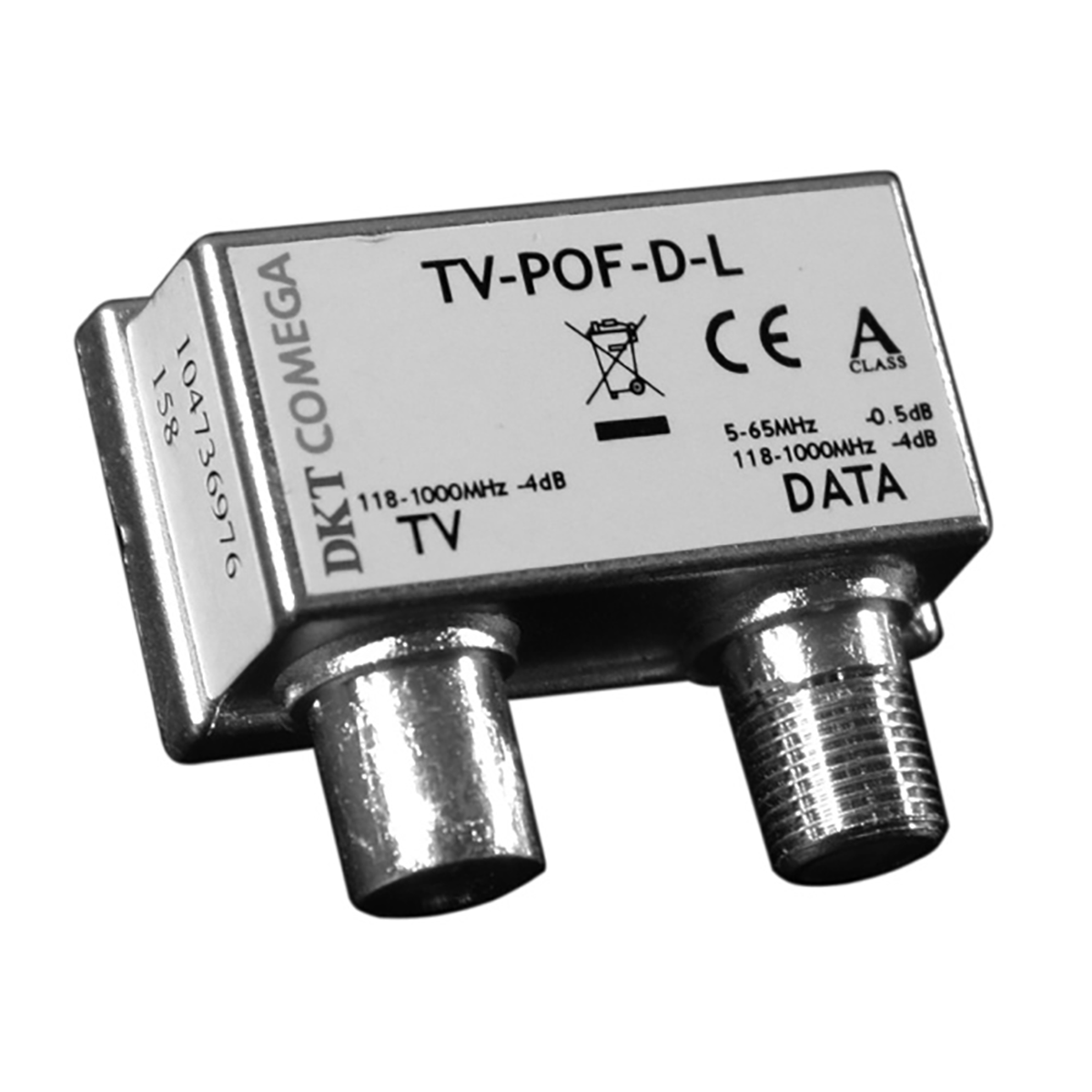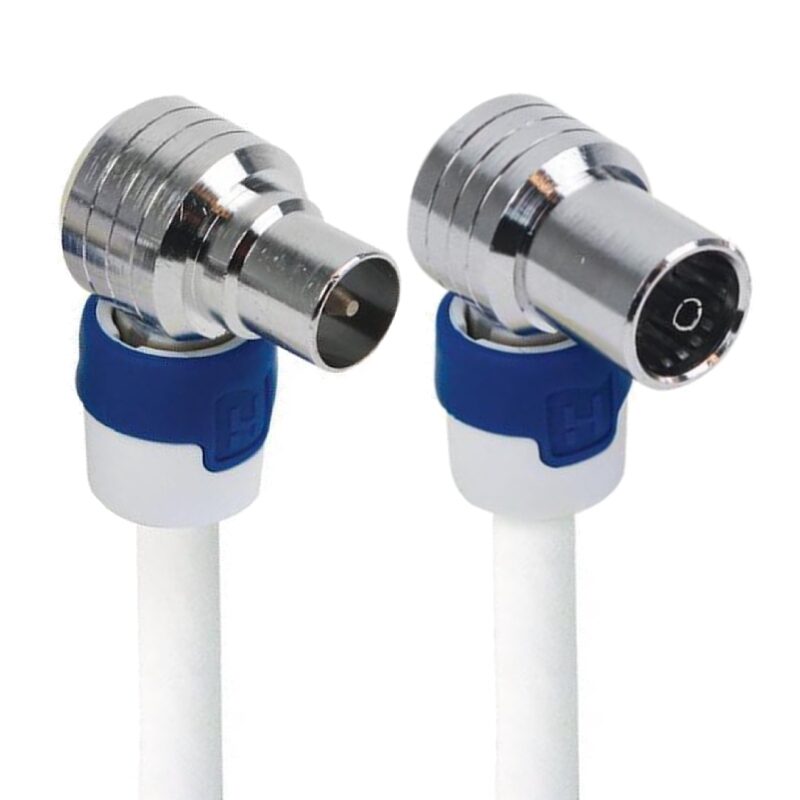 Why is the analog signal gone?
Both a digital and an analog TV signal were offered at Holiday Park De Klepperstee since 2018. From May 2021 on, the analog signal is no longer available. This is not by decision of De Klepperstee, but a step taken by all TV providers over the past years. Whoever your provider may be, watching analog TV is barely possible anymore in the Netherlands. The main reason is to free up capacity for other developments on the network. An analog channel takes up as much space as five digital TV channels.

From analog to digital
You might have - without knowing this - been watching analog TV over the past years, while your television is suitable for processing a digital signal. Once more: the television needs to have a DVB-C tuner. Take the following steps to switch:
grab your television manual.
restore the television - if necessary - to 'factory settings'.
have your television 'search for channels'.
select 'digital'
for language, select: Dutch
for country of origin/country code, do not select the Netherlands, but 'Luxembourg' or 'other'

Mobile home or chalet at Camping De Magneet | Paddestoel
Since summer 2019, guests at Camping de Magneet/Paddestoel watch digital television through KPN Digitenne. Every guest is provided with one Digitenne device. An installation instruction is also provided. The website of KPN features an extensive manual. We advise to not turn off the Digitenne device.

If the device has been without power for a longer period of time, reactivation may be necessary in some cases. We can do this for you. In case reactivation is necessary, we kindly request you to provide the CAS number of your Digitenne device to the reception. The reception will then contact KPN.